INTERNATIONAL LAND GROUPAGE
At ALPI IBÉRICA, we are fully aware that the key to our success lies in the connections, opportunities and adaptability offered to customers with our European land groupage service.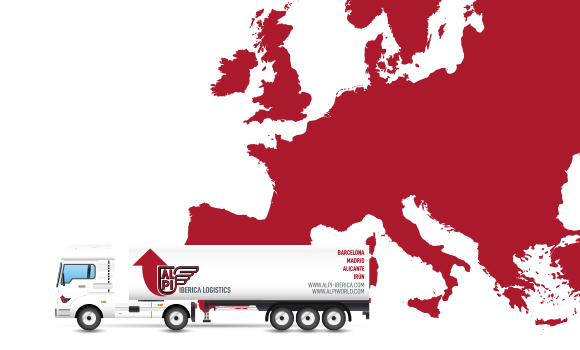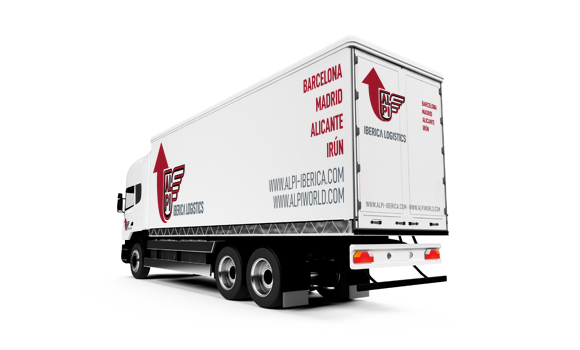 With logistics platforms located in key strategic points within the Iberian Peninsula, we can offer our customers an effective, efficient, responsive land groupage service.
All our transport plans include direct routes, connections linking up the main destinations, and departures/arrivals that minimise transit times.
European Land Transport is our largest business unit, with services that include regular groupage services, full loads and national distribution.
In-house groupage service for all destinations in Europe
In-house distribution from our terminals with overnight connection in 24 hours
Distribution to any point in Spain in 24/48 hours
Express Parcel Service to any destination in Europe, and in 24 hours within the Iberian Peninsula
Electronic proofs of delivery (PODs)
Regular services to more than 52 destinations in Europe
More than one million packages transported each year
Direct services from our branches in Barcelona, Madrid, Alicante and Irun
SEE THE MANY BENEFITS OFFERED BY OUR TRANSPORT PLANS