COMMITMENT TO THE ENVIRONMENT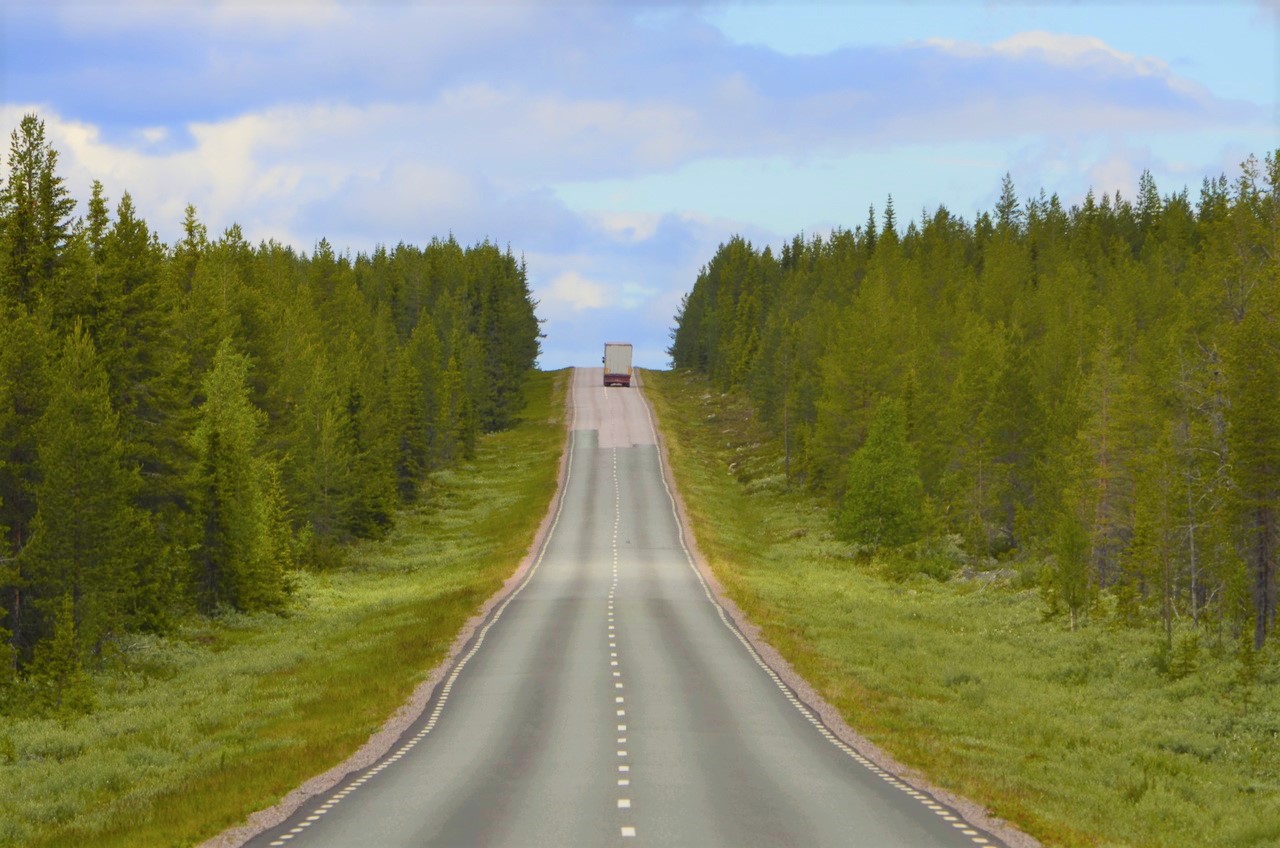 Adapting to a global economy that is constantly evolving requires permanent changes to our relationships and procedures. ALPI IBÉRICA is committed to caring for the environment and we work to convey our belief in a sustainable logistics that seeks to substantially reduce CO2 emissions to the rest of our stakeholders (suppliers, customers and employees).
We are a responsible company that is firmly committed to a sustainable, environment-friendly land transport service, transforming an ecological outlook into a fundamental part of our business, particularly within the land groupage niche with Europe.
With the commitment to environmental responsibility as one of our identifying traits, ALPI IBÉRICA pursues continuous improvement and pollution prevention in our land transport services in Europe.
WE HAVE EMBEDDED A COMMITMENT TO ENVIRONMENTALLY RESPONSIBLE TRANSPORT IN OUR SERVICES
HOW HAS THIS PHILOSOPHY AND THE CONCEPT OF ENVIRONMENTALLY RESPONSIBLE TRANSPORT COME ABOUT?
If we look back, environment-related problems started to become headline news at the end of the 20th century. This is when the first mentions of global warming and CO2 emissions appear. Fortunately, in all business sectors, including land transport, environmental commitment is now an indispensable requirement for doing business. Certain certifications and prevention measures are now required for land transport, which in turn leads to a customer perception of a distinctive, quality, reliable service.
Environmentally responsible transport has also been implemented in goods transport fleets, where the simple act of shipping goods from Spain to Europe, or vice versa, is done in the least harmful way possible. Large cities are the most vulnerable to negative environmental consequences, especially in their effects on the population and the smooth flow of goods. Most countries in Europe have their terminals (or hubs) in their main metropolitan areas, where stringent control of environmental impacts is particularly necessary.